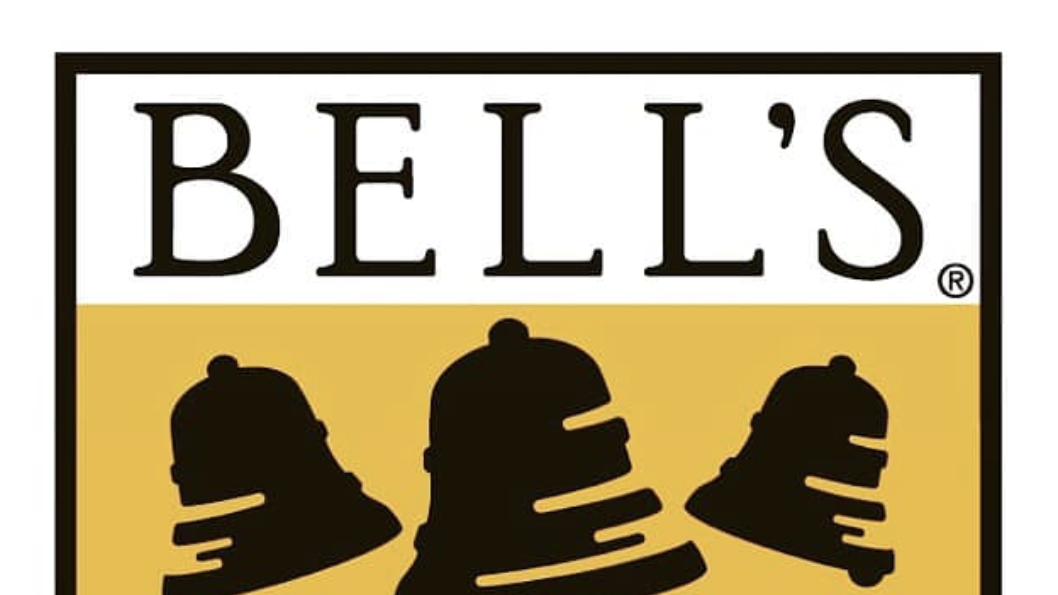 Abbabye
Bell's Brewery Buy The Glass Night
Mark your calendar Bells Brewery Buy The Glass...
Art in the Age
Cheese & Cocktail Workshop
Get a head start on your Valentine's Day plans and...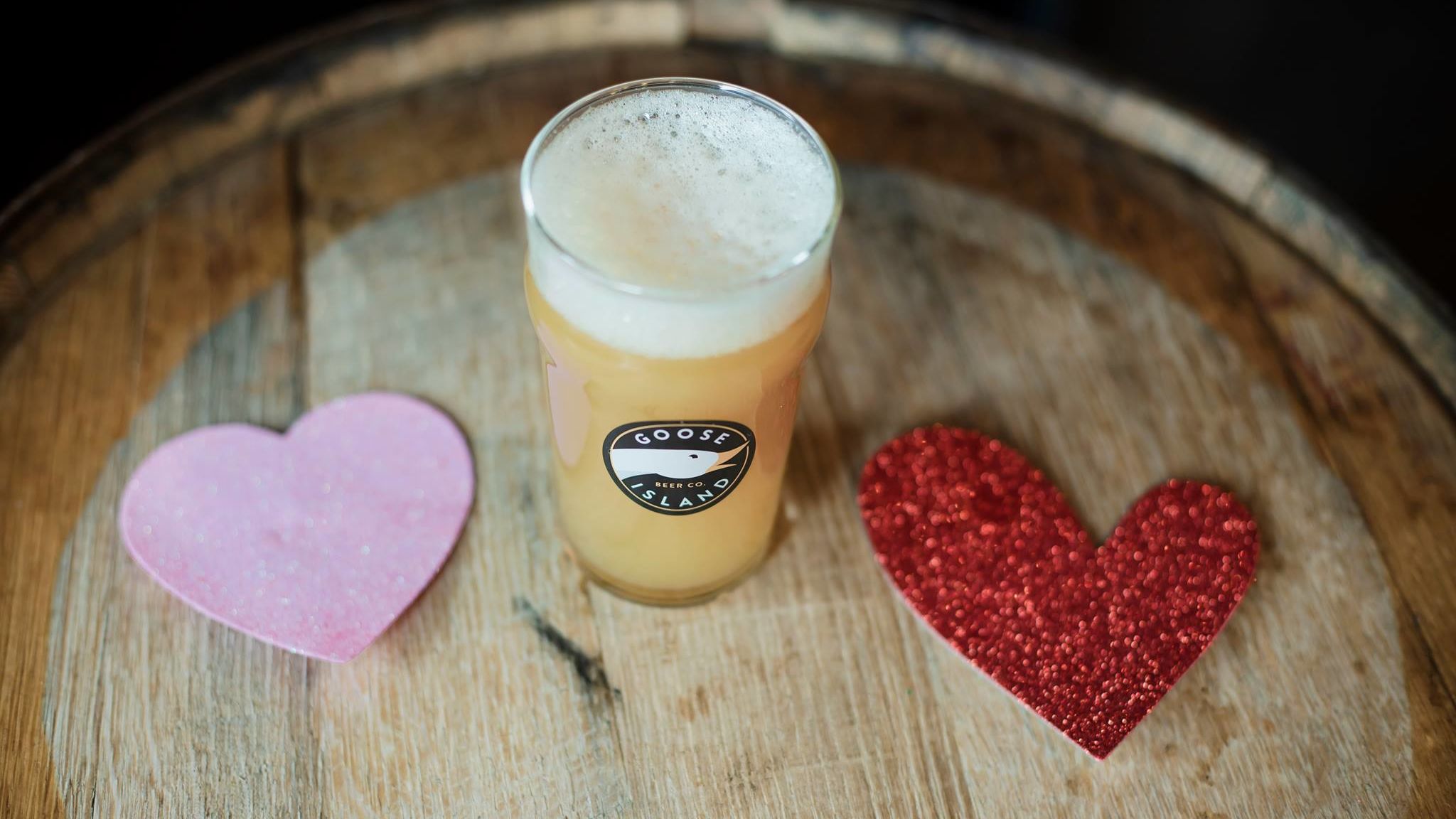 Goose Island Brew House
Valentine's Day 3 Course Beer Pairing Dinner
Valentine's day is right around the corner, and we'd...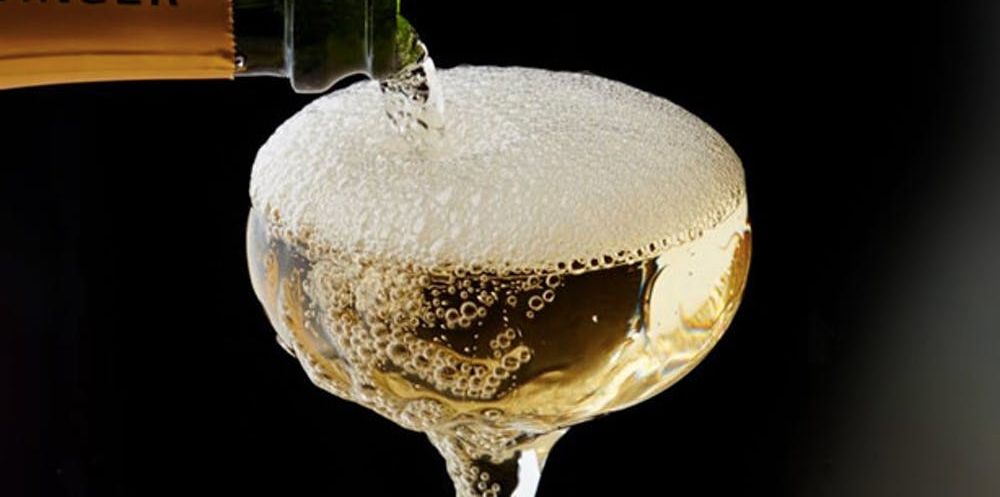 Fishtown Social
Sparkling Wines of the World!
oOoOOooO BUBBLES!!! oOoOOooOIts amazing how one word...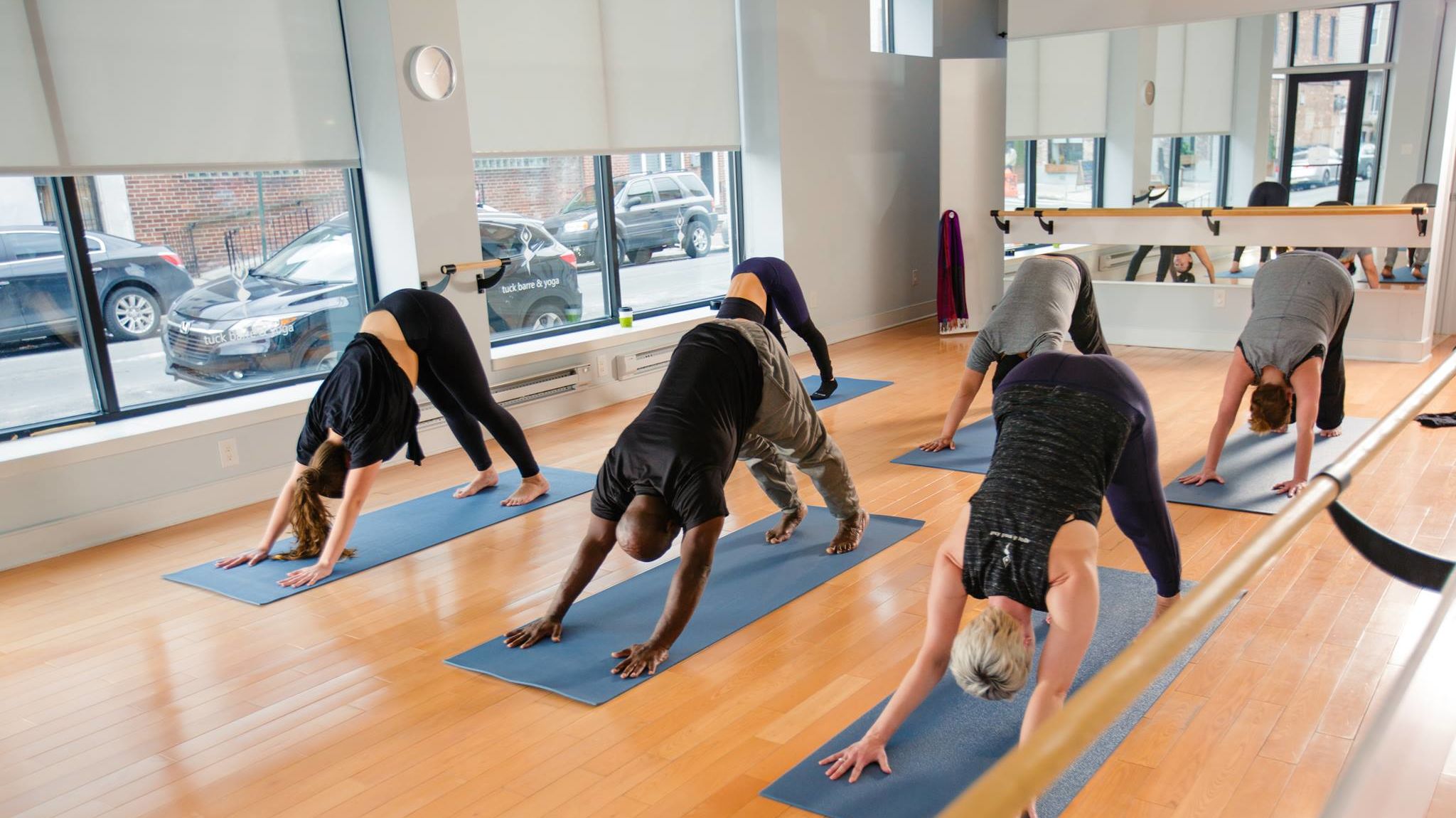 Tuck Barre and Yoga
Galentine's Day Free Buti Class!
Join us for a special Galentine's Day buti yoga class...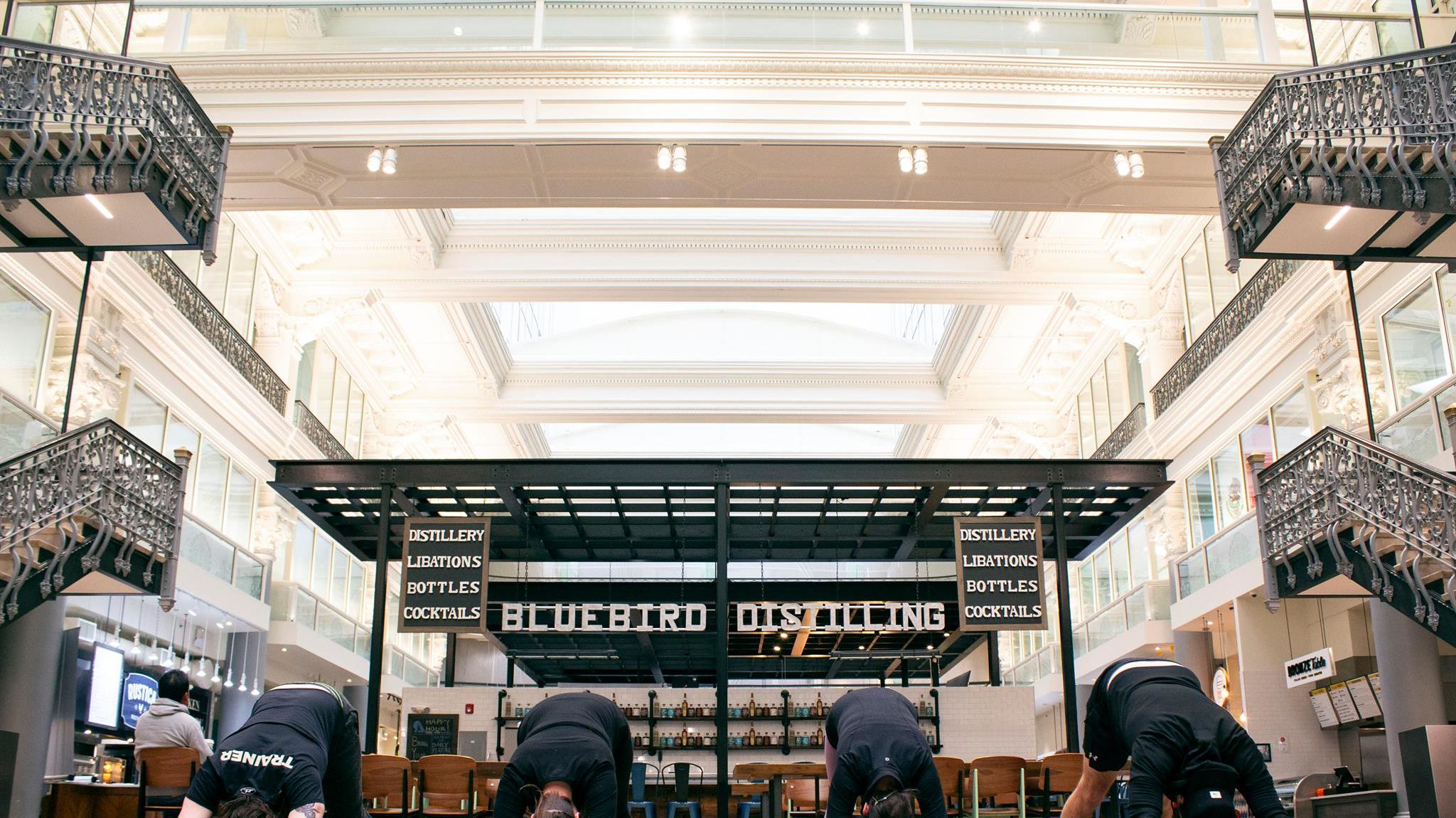 The Bourse
SWEAT + SIP at The Bourse
The Bourse is pleased to present: SWEAT + SIP, a FREE...